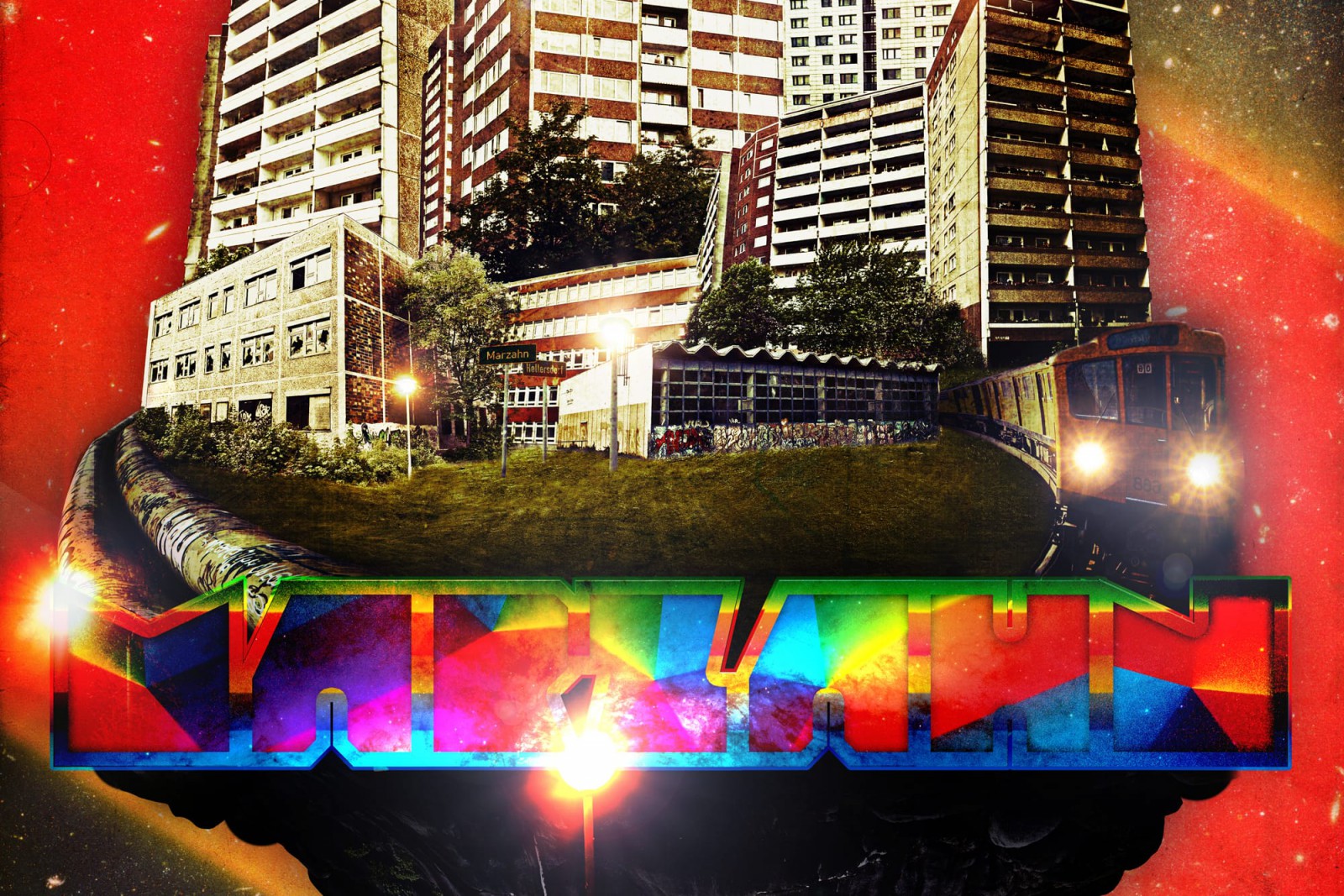 I made this poster for the 30th anniversary of my home borough Marzahn-Hellersdorf. Marzahn-Hellersdorf is the tenth borough of Berlin. It is situated in the northeast of Berlin and the biggest accumulation of buildings made with precast concrete slabs in Europe.
Marzahn-Hellersdorf has not the best reputation in Berlin. But it is a great place with awesome pieces of nature and its own specific character.
The poster is mixed with some typical elements of this place. I hope you enjoy the poster and if you like it you can vote for it on the 30th anniversary competition of Marzahn-Hellersdorf.